Dec 23, 2014 - pegfitzpatrick.com -

12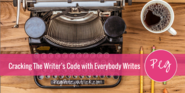 Writing can be one of life's greatest joys or a big pain in the butt depending on how you approach it. Everybody Writes provides the framework by breaking writing down into it's simplest elements and providing structure.
Jan 05, 2015 - copyblogger.com -

11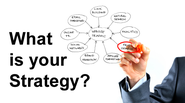 Content marketing tools, tips, and training for online marketers, copywriters, and entrepreneurs. The advice, strategies, and solutions that work.